From One Of The UK's Leading Independent Soy Candle Wholesalers
100% natural, hand-poured coconut & soy wax candles with serious scents
Premium quality, affordable candles in stock for fast delivery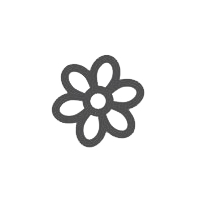 SERIOUS SCENTS
Luxury soy wax candles featuring amazing scents with a choice of fragrance oils.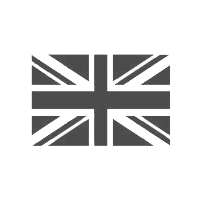 HAND MADE IN THE UK
Natural soy wax candles hand-poured in small batches in our Lancashire studio.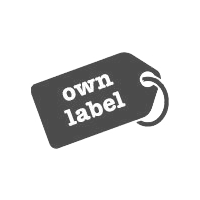 OWN BRAND CANDLES
Products available with either FAR branding or left unbranded giving you the flexibility of sourcing and applying your own branded labels.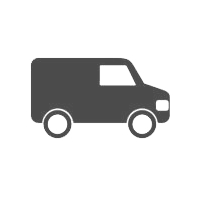 FAST DELIVERY
Full range in stock for 24-48 hour delivery. Low minimum orders.
Wholesale Soy Wax Candles
If you're an independent retailer or a business looking for a hand-made, luxury soy wax candle with a sensational scent throw, featuring fragrances that smell like they should, then FAR Candle Company is for you.
We offer wholesale FAR branded or unbranded soy wax candles at affordable prices using fragrance oils with low minimum orders.
If you would like to contact us about stocking our products, or your own brand candles, please drop us a line.
You can email us directly at hello@farcandles.com or fill out our short contact form.
What our customers are saying
"Lovely burn and throw on these candles and no headache which I get from paraffin wax…"
"Couldn't get them out of the packaging fast enough - they smell divine!"
"The Tobacco & Oak scent is amazing - I gave it to my Dad who's a complete candle nut and he was so delighted with it! "
You cannot add "blossom & rose coconut & soy wax shot 40g" to the cart because the product is out of stock.