From One Of The UK's Leading Own Brand Candle Manufacturers
Ever wanted a range of own label candles for your business?
Own brand candles will make a lasting impression on your clients, customers and business.
We can make it happen for you!
Our own label candles and wax melts are hand poured, using a unique blend of 100% natural coconut and soy wax, natural wicks and your choice of fragrance oils that can be sold under your own brand.
Our low minimum order quantities ensure that producing your bespoke scented candles doesn't have to break the bank!
Creating perfect own brand scented candles can take time – we help you manage the project from beginning to end by offering low carbon footprint containers, natural wax mixed with high grade fragrance oils that burn beautifully even with a sensational scent throw to enhance any home.
We supply products filled and unbranded to your requirements for you to add your own branded labels. We work closely with you from start to finish with final approval of the safety label, creating the highest quality own label scented candles to meet your needs ready to sell or gift to your customers.
Own Label Scented Candles Process
As a UK own label candle manufacturer, our services include: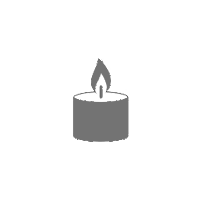 CREATION & PRODUCTION
We produce your own brand scented candles using a unique blend of coconut and soy wax, mixed with high grade fragrance oils and hand poured into low carbon footprint apothecary inspired amber jars.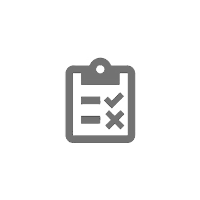 PRODUCT TESTING
Extensive in house testing ensures all elements work in harmony to produce the perfect own label candles meeting the latest safety legislation.
LABEL DESIGN & PRINTING
We take away the legal worry by designing your candle safety labels which are printed in-house and are CLP compliant.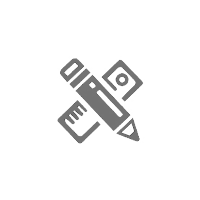 UNBRANDED & FLEXIBLE
We supply your own brand scented candles unbranded giving you the flexibility of sourcing and applying your own branded labels. We are happy to offer label wording and sizing help.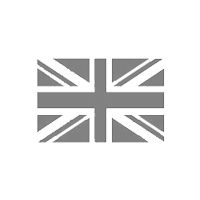 HAND-POURED IN THE UK
100% natural soy wax candles, hand-poured in small batches at our UK facility, monitored and checked at every stage of manufacture. Our quality control is second to none.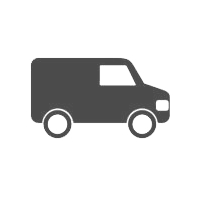 FAST & FLEXIBLE SHIPPING
Full range of own label candles available for quick delivery. Low minimum orders. Our next day delivery service means no waiting around! Local collection is also available free of charge.
What our customers are saying
"Lovely burn and throw on these candles and no headache which I get from paraffin wax…"
"Couldn't get them out of the packaging fast enough - they smell divine!"
"The Tobacco & Oak scent is amazing - I gave it to my Dad who's a complete candle nut and he was so delighted with it! "
Your brand is unique. So is your candle.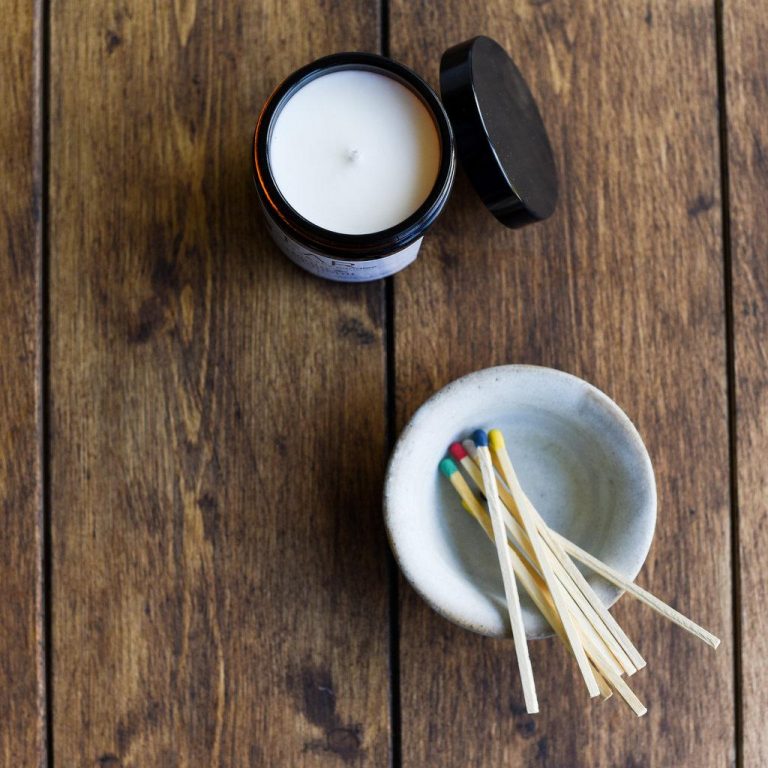 Express your brand through a beautiful, own label scented candle today.
Drop us a line with your idea… We can make it a reality!
You can email us directly at hello@farcandles.com or tap the contact button below.