Complete Guide to the Private Label Candle Service from FAR Candle Company
Make a lasting impression on your customers and clients with your own brand candle products. We specialise in private label candles with low minimum order quantities.
We will guide you through the full process from start to finish, including details on:
How our Private Label Candle process works
CLP compliant own brand safety label creation 
Scent selection
Minimum order quantities and pricing
YOUR BRAND IS UNIQUE, SO IS YOUR CANDLE.
Express your brand with a beautiful own label candle. Share your thoughts and we can make it a reality! Let's get started…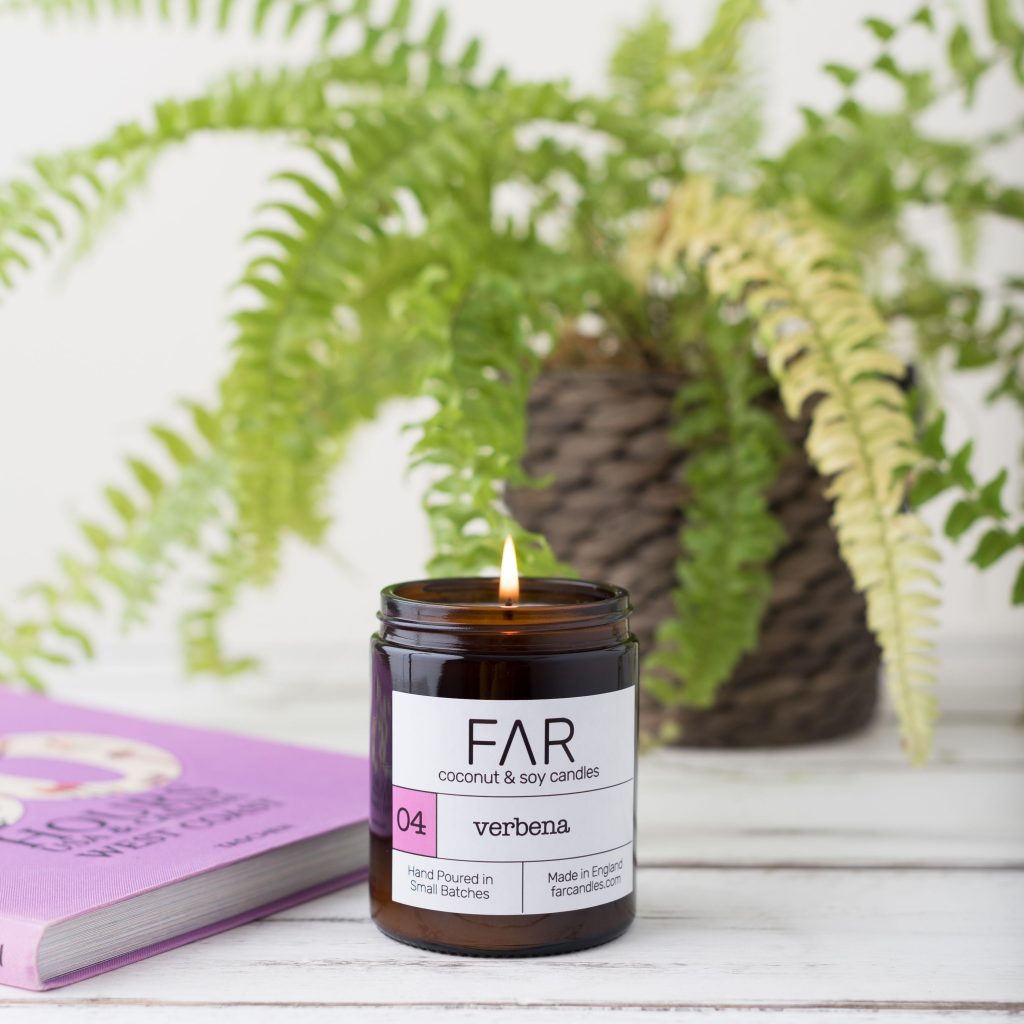 FAR Candle Company Private Label Service
We are a small family business who love to work with customers to create a product unique to your brand. Our diverse range of clients range from blue chip companies, through to new startups working from their kitchen table.
We work closely with you from initial contact to final approval, using a tried and tested process to create the highest quality products. All you need to do is source and apply your own branded labels. 
We make it simple for you to make a lasting impression on your customers and clients with your own brand candle products, specialising in private label candles with low minimum order quantities.
– Our own brand candles, wax melts and reed diffusers are all hand poured.
– Our wax is a unique blend of coconut and soy.
– Our candles are made using natural cotton wicks and your choice of scents that can be sold under your own brand.
Every candle is handcrafted, not mass produced and that is reflected in our wholesale prices.
If you are looking for low cost wholesale prices unfortunately our brand is not the right fit for your venture – we believe we offer affordable wholesale prices for exceptional candles.
Container & Scent Information
We specialise in apothecary-style amber glass containers. They are manufactured in the UK which means during high seasons they are readily available, so no frustrating and unnecessary stock delays.
Many glass tumbler style containers are imported from the Far East and therefore stock can be very problematic due to import delays. For a small business, this causes consistency problems meaning they are not a viable option especially when customers place repeat orders and have to wait weeks for stock to arrive.
As well as being UK-made, the low carbon footprint of amber glass is also preferable.
Any scented oil used in a candle has to be tested and approved as candle safe. A CLP label and safety data document accompany each scent confirming this.
Candle safety is our top priority – we buy high grade oils from trusted suppliers who are experts in this field.
Please note: We do not create new scents specifically for individual customers, nor do we make candles using a scent supplied by a customer.
We are often asked for specific scents not listed on our menu of scents. Every new scent we introduce from our supplier has to be tested, tested and tested again to ensure compatibility with our wax and wicks.
As we specialise in small batch manufacture, going through this process for an individual customer is just not cost effective for us. We do introduce new scents from time to time throughout the year as seasons change. Our scent names can be changed to reflect a unique scent name for your brand.
Please note: we do not make candles using wooden wicks.
We appreciate that every client has their own thoughts on branding – some like simple text with neat borders, others favour more complex colour and design. For this reason we allow clients to arrange their own design, printing and application of branded labels.
We are always happy to offer help regarding label wording and sizing.
All products are supplied with CLP compliant safety labels.
There are 2 safety label approaches for white label products..
1. The customer accepts all legal responsibility for compliance and the branding on the candle is entirely their own. We recommend a branded care card is included with all products – we are happy to help with care card wording.
2. We assume full legal compliance and a statement would appear on the safety label such as 'Produced under contract for ABC Company by FAR Candle Company, address etc'
We always work closely with our clients to ensure new guidelines and best practices are shared regardless of label wording.
Each of our products has a lid which means zero packaging is required – great news if this is key to your brand offering.
If you prefer packaging, we offer a choice for 160g candles and reed diffuser products only. For our 160g candle kraft or black boxes, and for reed diffusers craft or black tubes with a silver stopper.
Packaging prices available on request.
We specialise in offering hand poured products in small quantities. Equally it is not viable for us to sell in quantities that could also be considered a retail sale. We believe the following quantities are a perfect solution…
100g Candles – 15 per scent
160g Candles – 15 per scent
Wax Melts – 15 per scent
Amber Reed Diffusers – 5 per scent


Please Note: Scent and size cannot be combined to reach minimum quantities.
Creating Your Finished Product
Own Label Deadline – During busy times we reserve the right not to accept new own label customers.
Fragrance Oil Product Range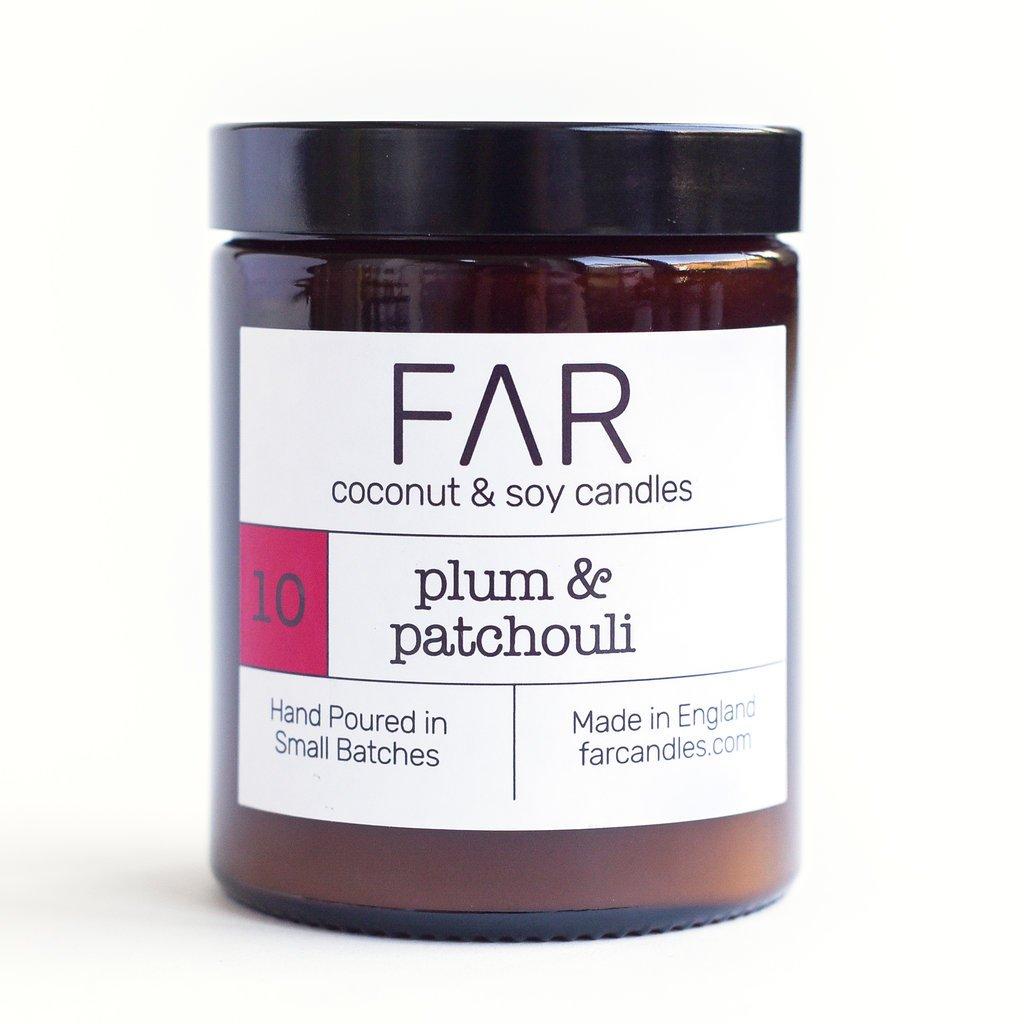 160g amber jars
Unique blend of coconut & soy wax in an apothecary-inspired jar
100g amber jars
Unique blend of coconut & soy wax in an apothecary-inspired jar
200ml reed diffusers
Unique blend of coconut & soy wax in an apothecary-inspired jar. Available with rattan reeds or black fibre reeds (additional charge).
40g wax melts
Large, hand-poured coconut & organic soy wax melts with serious scent
The above products are available in both FAR-brand and own-brand variations.
Available in: 100g & 160g candles, 200ml reed diffusers, 40g wax melts.
200ml Amber Bottle Reed Diffuser
Wholesale prices are as shown above for either FAR branded or own branded products.
We are happy to discuss a further reduction in wholesale prices for quantities of 100+ candles per scent.
Please note: this minimum quantity does not apply to combinations of mixed products, scents or container sizes.
Your brand is unique. So is your candle.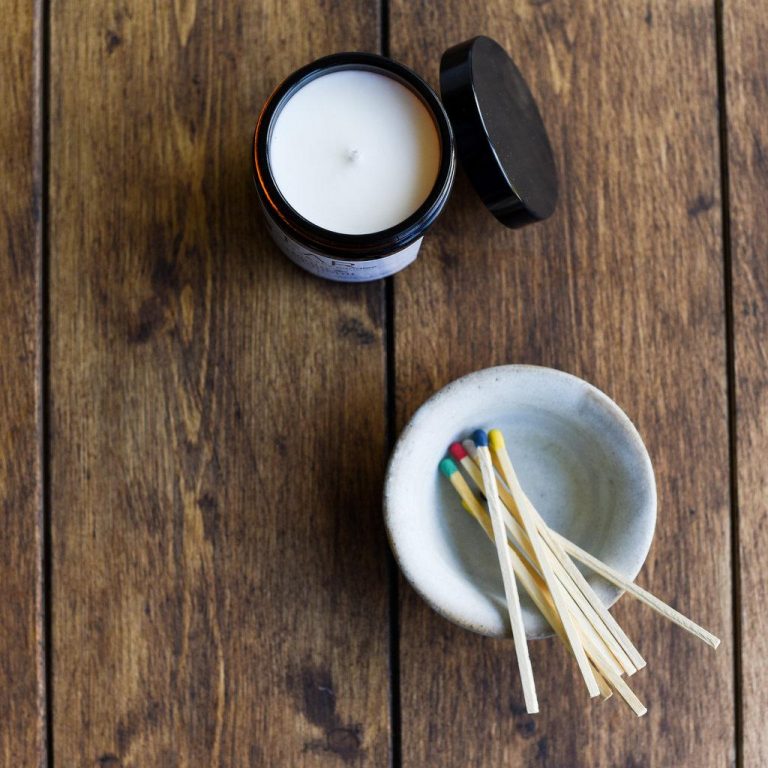 Express your brand through a beautiful, private label scented candle today.
Drop us a line….we can make it a reality!
You can email us directly at hello@farcandles.com or tap the contact button below.